Diabetic Alert Dogs (DADs)
Professional Dog Trainers With Over 3 Decades of Experience
We have been training all forms of working dogs professionally for over three decades. We specialize in training dogs for diabetic alert dogs, PTSD dogs, epilepsy, mobility assistance and hearing impaired.
Training service dogs continues to be such a warm and uplifting experience for us. Watching a dog transform into a dedicated lifesaver is something that will truly never get old.
For the past 15 years of our career, a large part of what we have done is behavior modification and the teaching of the importance of a strong dog/client relationship.
We have trained not only dogs from all over the country, but we have also trained hundreds of trainers on how to mold their own dogs to be obedient and dependable. Our goal is to produce partners for people who need them most- all at a fair price.
At River's Edge Dog Academy in College Station Texas, we strive to mold a good, solid working attitude where your dog knows he or she is not self-employed. They understand you are the employer, which creates a lifelong bond of dedication, loyalty, and affection.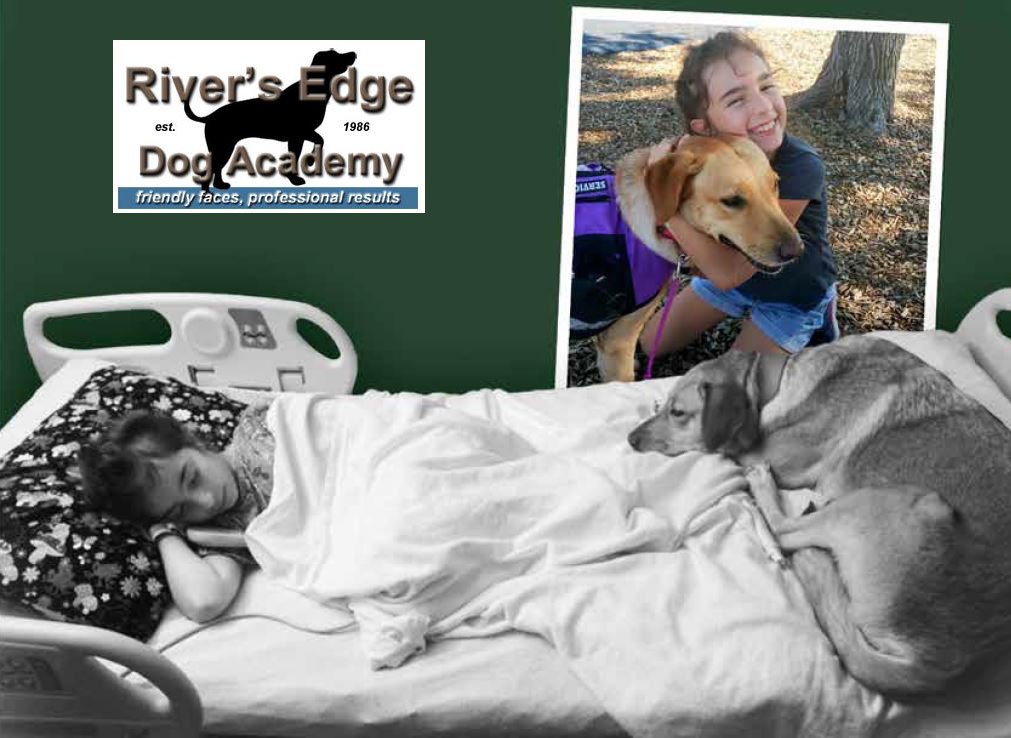 Diabetic alert dogs are trained to recognize the out of range blood sugar levels experienced by a person with type one diabetes, and to alert …more Diabetic Alert Dog Training
When the dog understands that you, as the owner, are in charge he will look at you much differently. The dog will understand that …more Dog Obedience Training
A PTSD dog can provide a sense of security, calming effects, and physical exercise that can make a positive difference in the life of those who just need a companion to help them through certain situations. Having your best friend right by your side can make a world of difference!
Many dogs can be service dogs as well as an obedient and loving family pet. Look at a few of our dogs in training and graduates here.
Read the Heart-Warming Testimonials of our Clients
Nancy and Terry are some of the most amazing people you will ever have the pleasure of working with. Not only are they the most kind of people but they also train phenomenal service dogs. I've had Buddy with me for two months now and he has saved me more than once, He was trainded not on;y to be my Diabetic Alert Dog but also for PTSD and anxiety. He has done an incredible job. He's even started alerting to my migraines. Without Nancy and Terry there is no way I could have gotten a dog as incredible as Buddy, no matter what program or trainer I had chose. These two train amazing dogs and I am forever grateful for them! <3
Terry and Nancy are the best! Not only do they provide excellent training but they treat every dog as if he/she was their own. Our two labs make themselves right at home when boarding with the Cadles and come home with impressive skills and obedience. Many Thanks, Nancy and Terry! Patrick and Debbie Perrin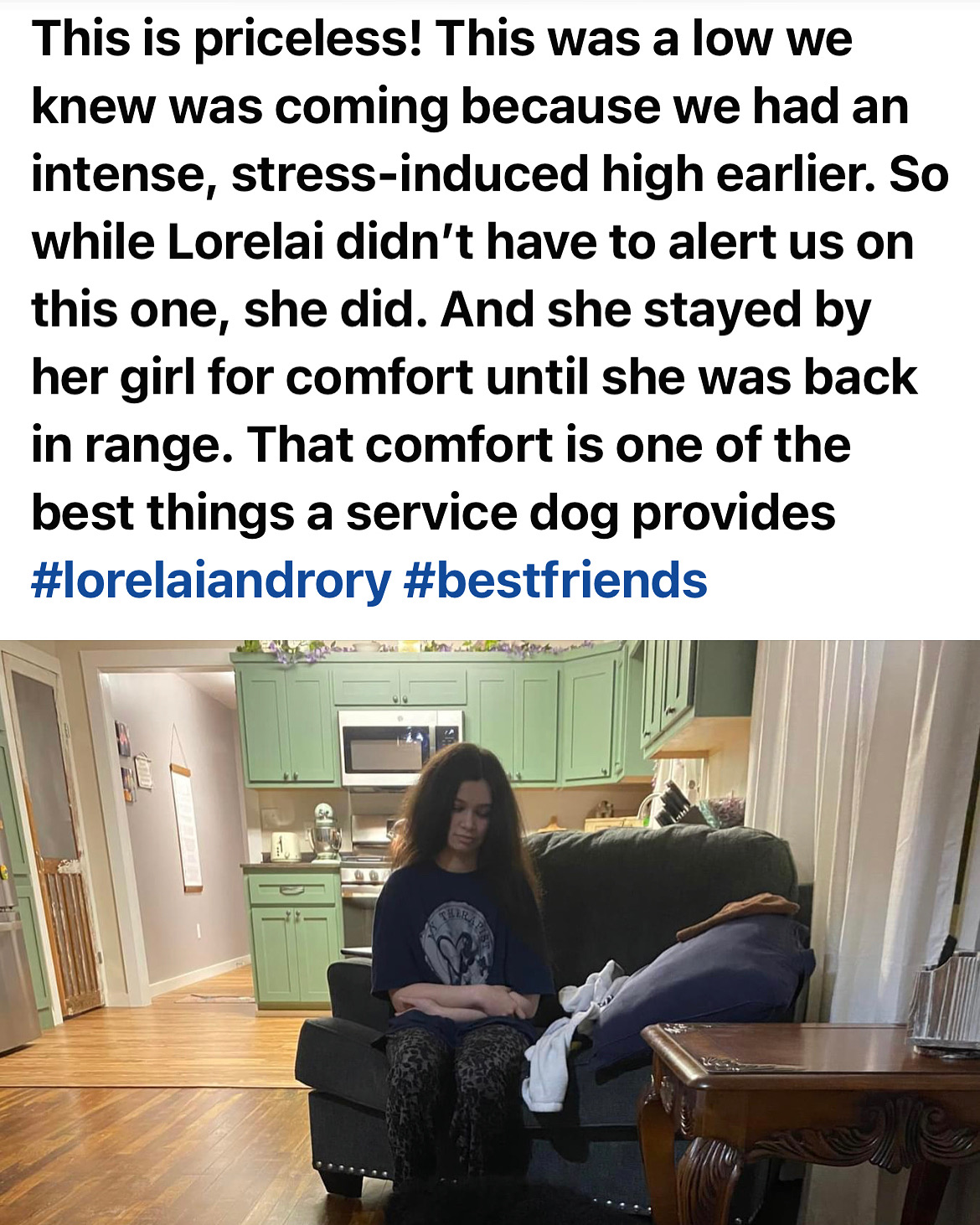 I spent months praying and researching service dogs and trainers. Service dogs have always fascinated me and being able to give Rory one so that she has more confidence and independence has been one of my biggest privileges in life. But nothing prepares you to watch that first alert! It's absoluting amazing! Lorelai caught a low blood sugar of 69 BEFORE the dexcom caught it!! Somethings are just priceless and this is one of them. Terry and Nancy Cadle are awesome people and exceptional trainers. We are so thankful for God leading us to River's Edge Diabetic alert and Epilepsy Seizure Alert Dogs.
We have had our DAD from Terry and Nancy for over 6 month now and are so happy. She was trained for our 9 year old daughter with Type 1. WE also have a toddler and another older dog. Our DAD has been absolutely amazing catching lows before the dexcom and now even catches high as well as quick rises and drops. She has been an amazing tool in our diabetes toolbox and not just for alerting. She is always at our daughters side when she is having a hard time and wants to play or cuddle. Brooke is an incredible boost during tough times. Terry and Nancy have been fabulous to work with and we still call or text often if we have any questions. They are always available with quick response and kind words, Can't recommend Terry and Nancy enough!
UPDATE! The family is doing great! They have added a 3rd daughter to their world. they are building a new home and Brooke is still excellent at her alerting! We love to see pictures, videos and get updates on our wonderful families and their serve dogs.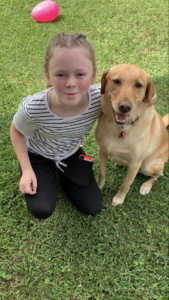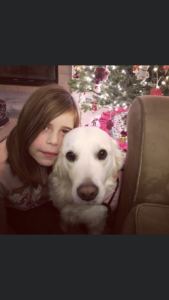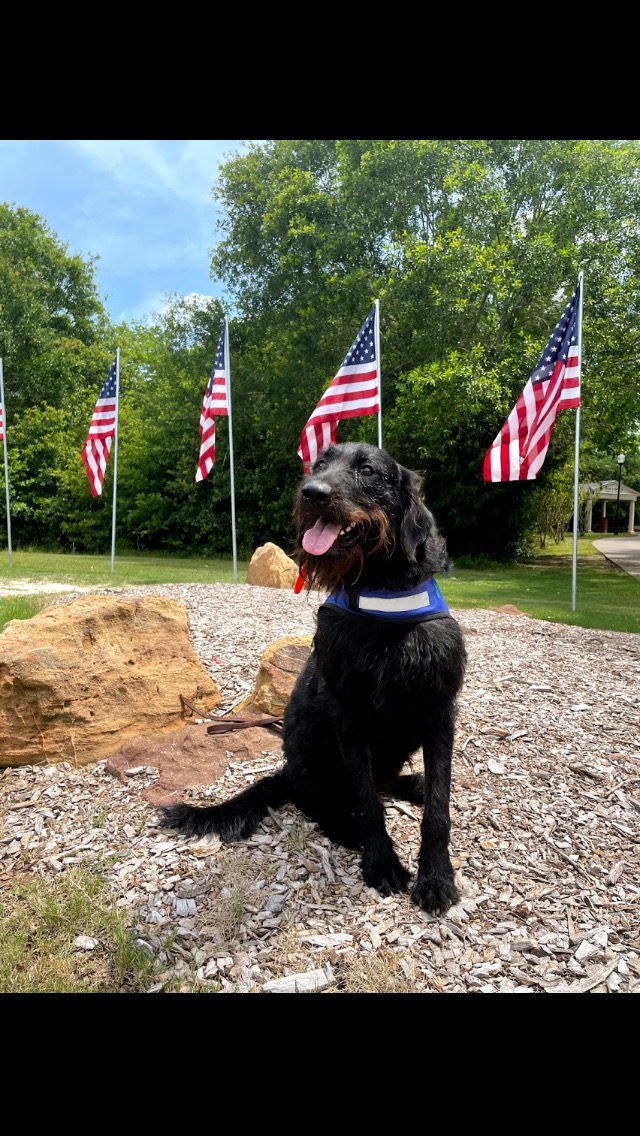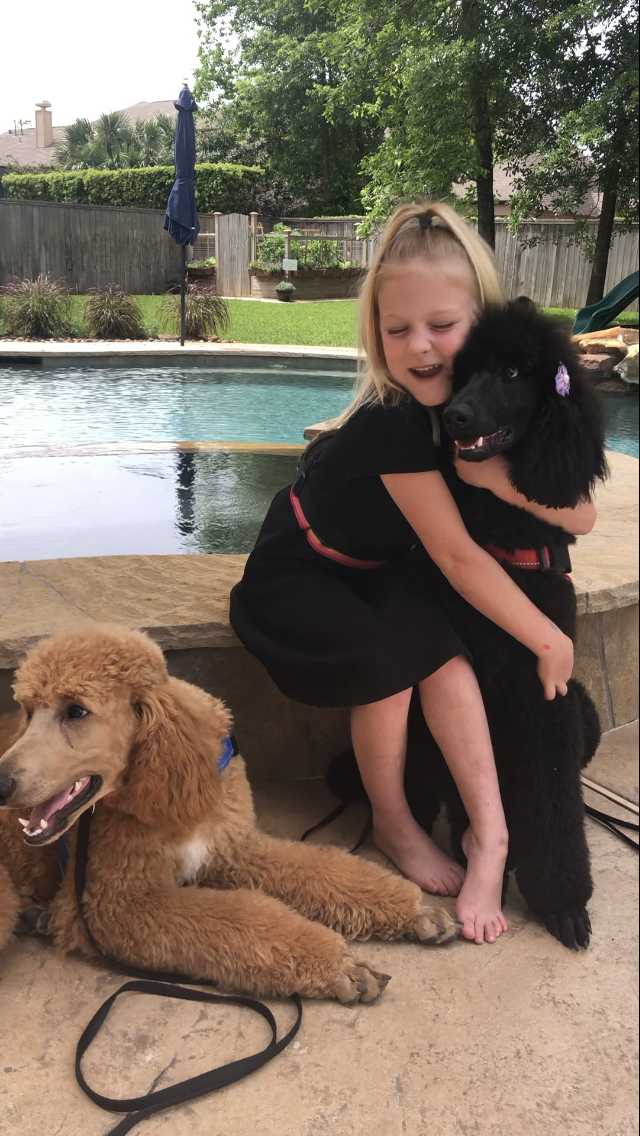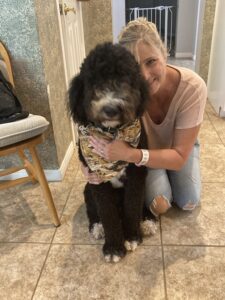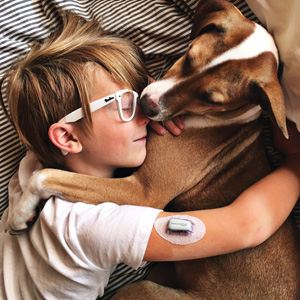 Meet Henry and Tako
It all started with one boy living with Type 1 diabetes and his request to save a dog. Henry is no ordinary boy, and Tako is no ordinary dog. At Henry's request we adopted Tako from a local shelter and worked closely with her to make sure she was everything Henry needed. A companion, a snuggler, an emotional support system and most importantly, alerts Henry and his family when Henry's blood sugars drop too low. Henry wanted to save a dog and in the end found a dog who will save him.
Terry and Nancy are the kindest people with an incredible dog training program. Our family is very grateful for their training and guidance with our two poodles. In just a short time, both of our pups were trained for public access and have already started live alerting to low blood sugars at just 5 months of age. There are two people living with Type 1 Diabetes in our home so having two, well trained(and extremely loved) diabetic alert dogs gives us all that added piece of mind when it comes to managing this disease. We feel lucky to have found River's Edge Dog Academy.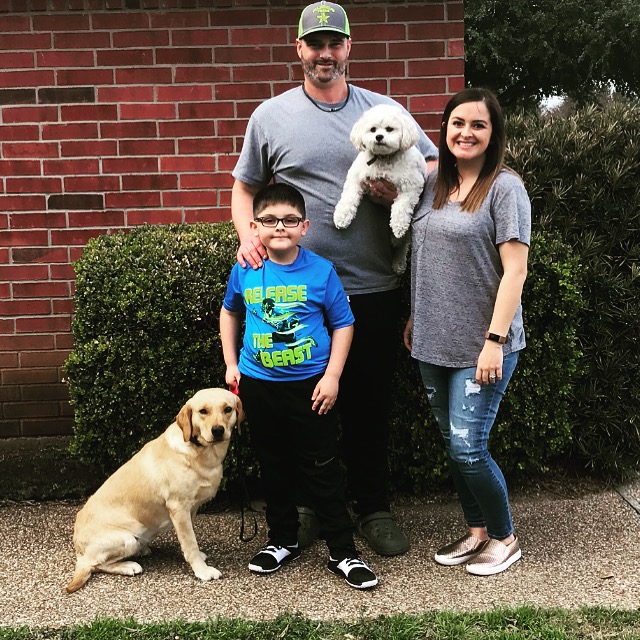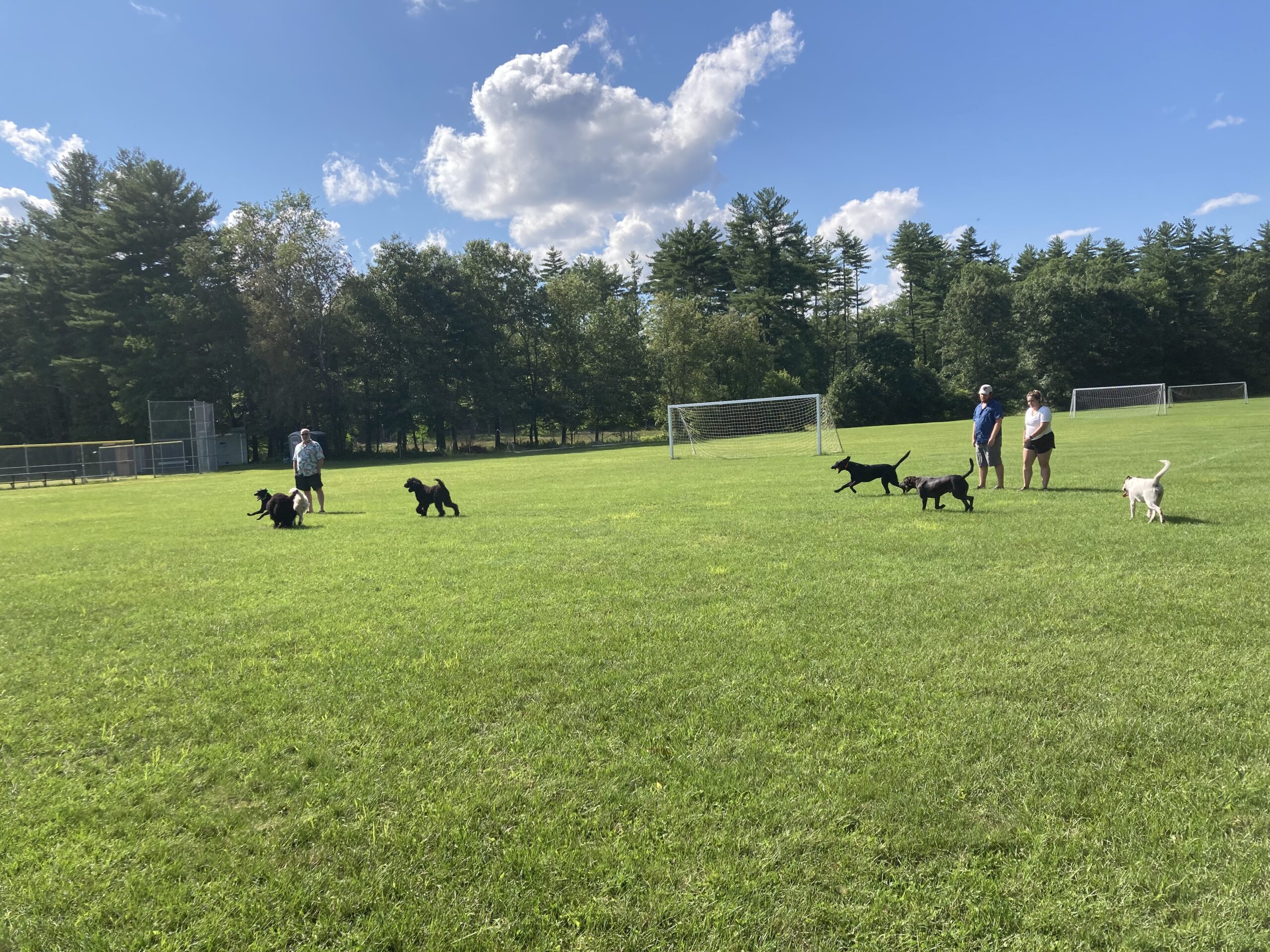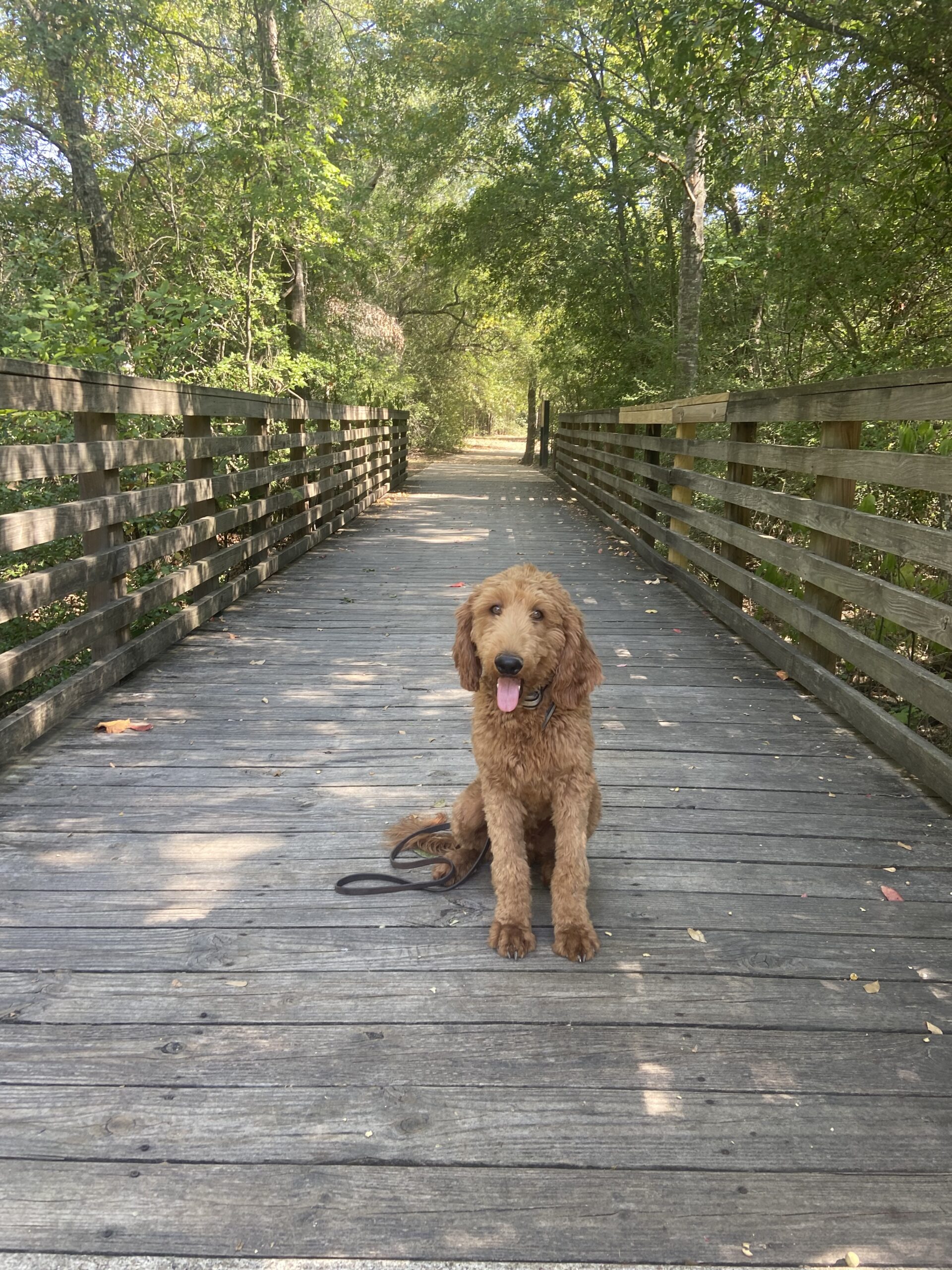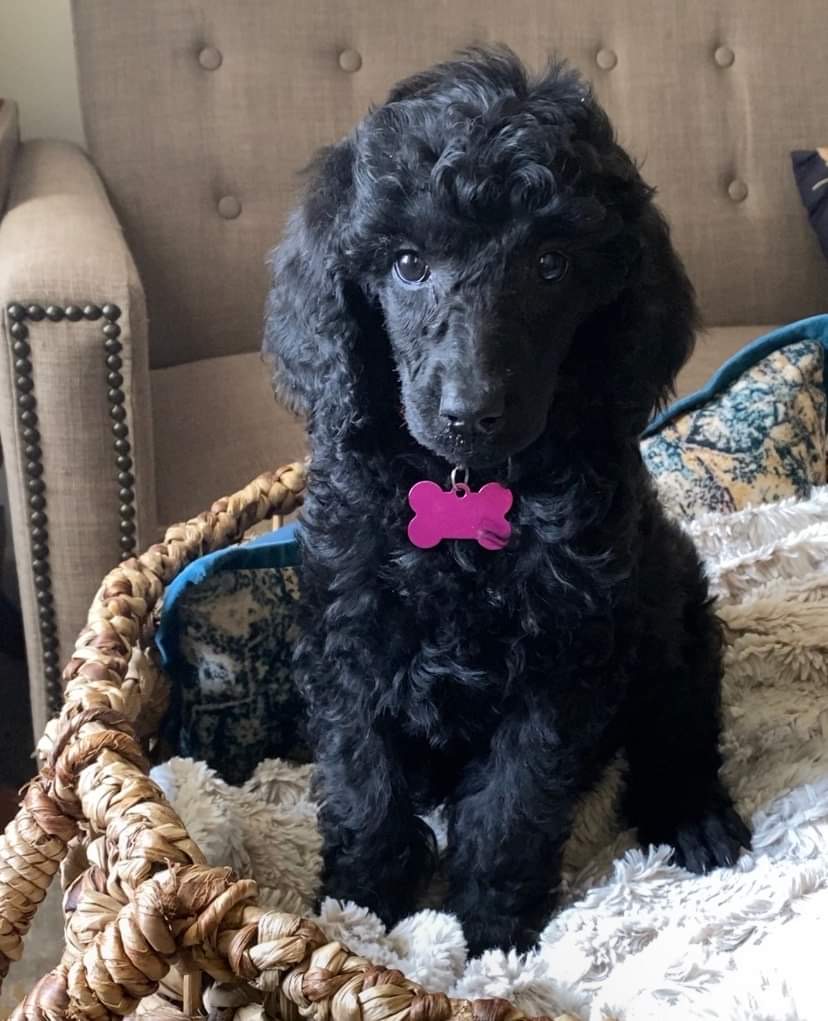 Diabetic alert dogs in Texas
Diabetic Alert Dog Training in Texas
Service Dog Training in Texas